5 Reasons Small and Medium Businesses Should Care About Analytics.
Many small and medium sized companies have no clue which of their marketing tactics are driving traffic to their sites. They simply throw digital marketing tactics at the wall and hope something sticks. They have so much on their plates that it's hard to keep their eyes on what's actually working well for their business and what doesn't.
Having at least a basic understanding of where your web traffic is coming from, what visitors  are doing on your site, and where you should work to improve their experience is absolutely necessary for the health of the company. For most of small and medium-sized businesses (SMBs) the data gathered can be overwhelming. The data that they normally have with them is mostly unorganized data which doesn't help them at all.
1. Company success is directly proportional  to what happens online.
Most of the Companies depend on web traffic to generate at least a general awareness of their brand. Even if company have a majorly offline business, in today's world they at least have a website where people can visit and get some information before they come to the physical location.
I'm not saying people won't visit the company not having  a website, but gives them some confidence to know that company has invested a bit in creating a web presence.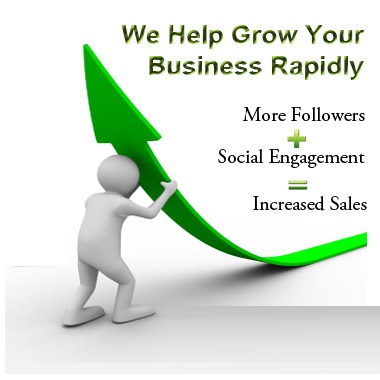 If you have a website then you can show off your product and services and provide valuable information to your potential clients. If you don't use analytics then how you will you know how much traffic is generated and from where they come and what are they looking for and how long they stay to your site.
2. Analytics helps you in Qualitative research
Qualitative research is on the rise.
While the numbers tell their own stories when it comes to analytics, it's important to focus on qualitative research as well. You can easily find out how many people are coming to the website but how can you know what did they like to didn't like about your website or your products. To convert first time customers into repeat customers qualitative analysis is imperative. Qualitative analysis tells a brand how the customers are reacting to a product or a campaign or any news update about the brand. Basically, it consists of information that cannot be measured by numbers.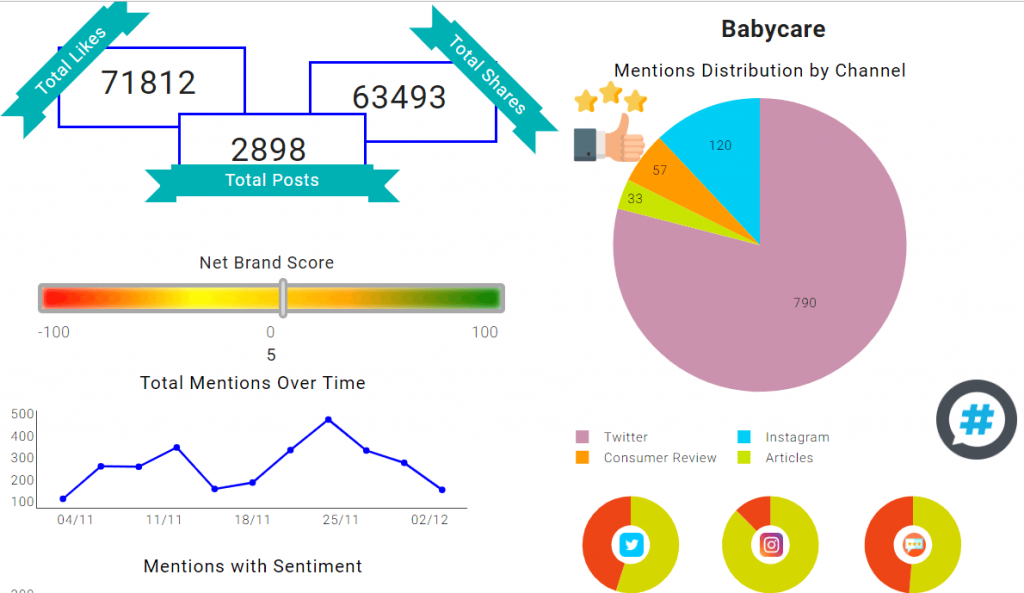 Qualitative tools are better than ever.
There are no easy ways to analyze qualitative data. You can either spend hours on the data that you get about your brand and figure out what your customers like and dislike or you can invest in a platform which will give you this information within minutes so that you can start working on you business without wasting any time. There are a lot of platforms which provide qualitative analysis. Rank me online is one such platform which provides an extensive qualitative analysis of the complete brand keeping your requirements in mind.
3. Analytics tell you where you're influential
Whether you're a local business or a geographically-independent one, Using Google Analytics, you can easily track the statistics of website demographics. knowing from  where most of your web traffic comes from can provide valuable insight. Tracking unique visitors, and geographic locations of visitors is a good indication of the effectiveness of your site. These things will tell you where you are influential and if you are targeting the right market or not!!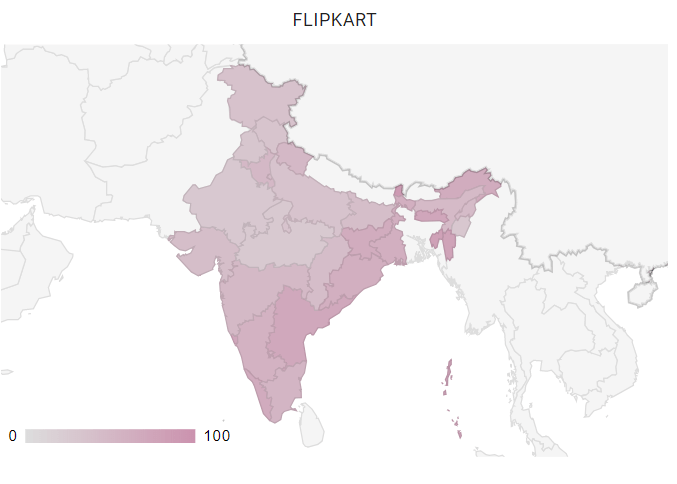 Keeping a constant eye on Twitter, LinkedIn and Facebook followers can give you an idea of the brand influence your company has. Platforms like Rank me online give you a complete analytics report.
After knowing these things you can target your ppc ads on specific sections

Take online and  offline ads in the area that send the most traffic your way

Use can Also use social media campaign and influential marketing to increase awareness of your brand
4. Analytics helps you to analyze market
To discern what the data is telling you about your organization, you'll need analytics tools that help organize the information and reveal patterns.Analytics solutions have become more sophisticated and user-friendly, using diagrams, heat maps, geometric shapes and other visuals to reveal clues contained in data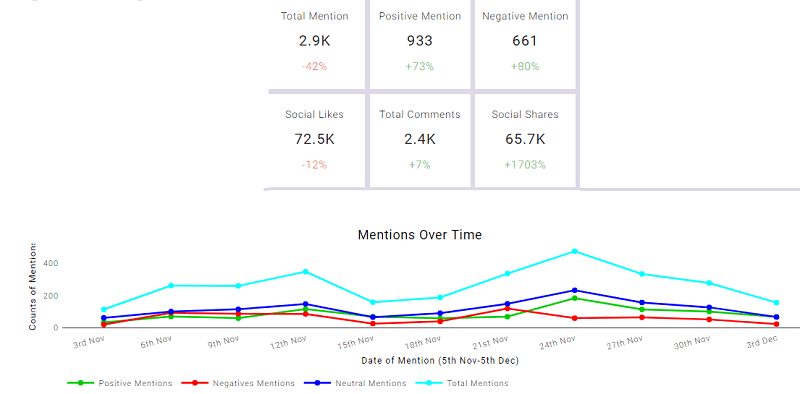 Unconscious Motives.
When you need to understand human motives. Qualitative can answer the "why" of human behavior. For example, when you are thinking of launching a product in another geography you need to know what customers want exactly and what message should reach them to actually pay attention to your product. Qualitative analysis is the best way to understand the psyche of the customers.
5. Analytics help you tweak your marketing efforts.
Analyse the strategy that's working for and the kind of content your audience is expecting from your on social media and your blog. Not every brand needs presence on all platforms and you need to know which platforms are more important for your brand. Put more focus on them. See where a spike in your traffic is coming from.

Keep track of what's working for you on social media. Keep track also of what's working for your competitors but be careful as the strategy that might be working for them may not work for you. But keeping an eye on them is beneficial nonetheless.  
Conclusion:- Being a marketer for your small business, you need to keep track of a lot of things. The traffic to your website, the sentiment of your customers, the social media channels. Fortunately, constantly evolving and change landscape in marketing brings a lot of opportunities with it and making decision based on data-driven insights is always helpful while building strategy!