India Strikes Back – surgical Strike 2
India has delivered a clean message to terrorist, and pakistan officials that now, it's enough you have to pay for what you did or doing. Almost 2 week ago a JEM terrorist strikes their vehicle in CRPF convoy which was on its way towards kashmir from jammu. The Suicide bomber Strike with vehicle loaded with 200 kg IED in pulwama which leds massive destruction 45 CRPF soldiers died.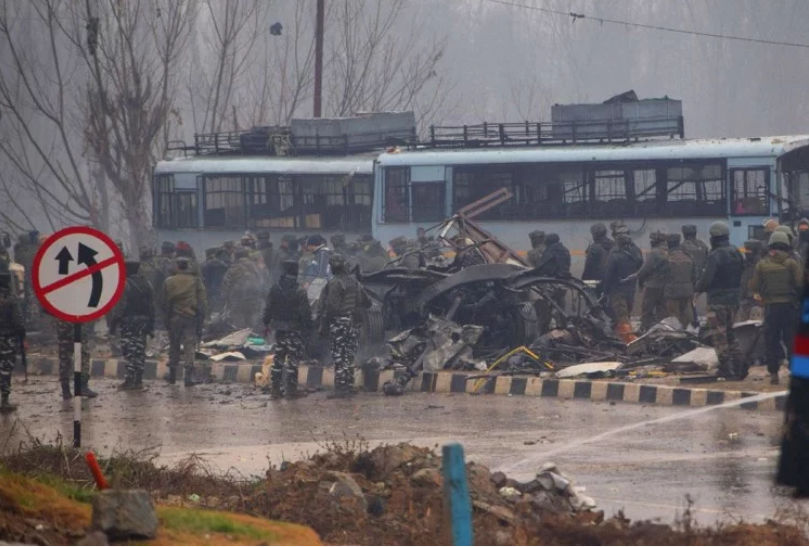 It was massive terrorist attack on Indian armed forces. Whole country get shocked how it happens. Did army don't have information of 200Kg IED. there were many questions. What was indian intelligence doing? After gaining information on 8th feb about IED why IB didn't search for it? But, whatever The attack was done and our 45 soldier martyred. After some time a terrorist group releases their audio and said. This attack was done by them and they will keep doing and this group was Jaish-E- Mohammad led by Masood Azhar. This is one of them who was released after the kandahar plane hijack in 1999. He is also responsible for attack done on indian parliament in 2000.
After Pulwama attack whole country wants revenge. Why they shouldn't. Who are these jehadies why they are fighting.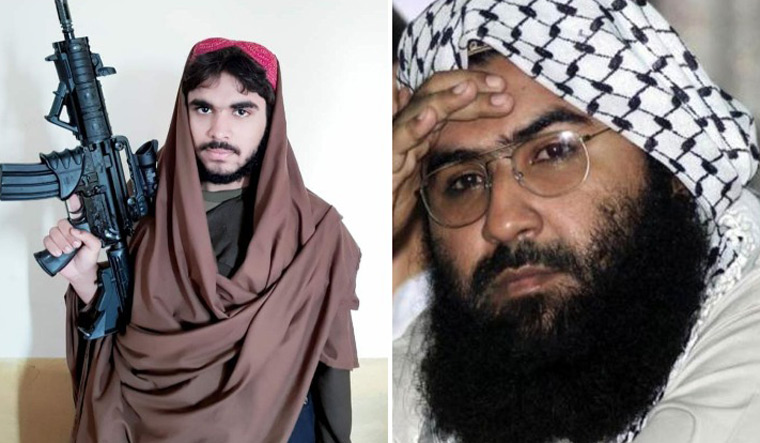 Indian prime minister also want to stop these attack and the only way was to demolish them. Indian top level ministers and officials start making strategies that how to demolish them. An overall conclusion came on that we will do air strike on jaish-e-mohammed terrorist training camp.
Air chief marshal prepared a full proof plan to strike. The target location was 70km inside the pak border. Indian air force strike on 26 morning from mizaj 2000.  2 squadron commanders were given the responsibility of this strike. 12 mirage 2000 plane take off and approx 3:50 AM they stroke their target and made a huge damage.
This was big blow for both Jaish-e-Mohammad and Pakistan. Around 300 militants died in this attack and once again our fighters come back safely. This operation was led under the supervision of indian NSA "Ajit Doval" and the Air chief marshal "Birender Singh Dhanoa".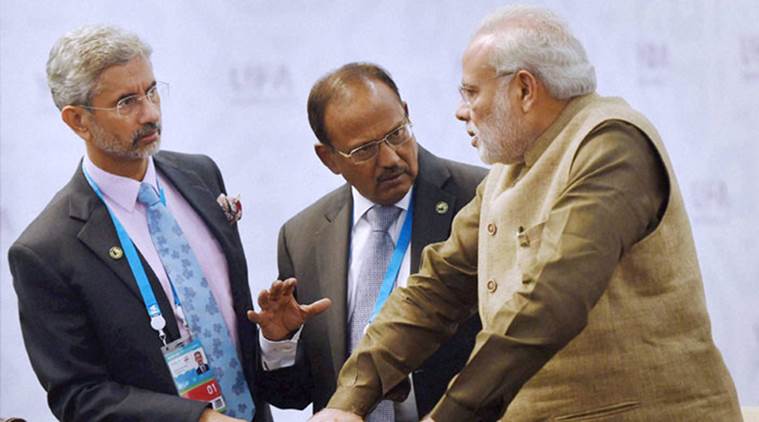 This surgical strike was not planned in one day, indian prime minister already started the diplomatic strike to make pressure on pak since the pulwama attack. After this strike nobody came against indian even they are supporting this anti-terrorist mission. Pak have to understand that terrorist are also not beneficial for them and their people don't want this. UN has already banned some of the terrorist leaders and now India wants that Masood Azhar should also be banned. Now pak has to stop their land being used by militants. Whole world wants pak should take strict action against jaish-e-mohammed and other terrorist group otherwise now india and whole world will finish them together.
Pak prime minister was saying about retaliation and many more things that they have right to retaliate but, they forgot they are not in the condition of war. They economy will not support them even for 2 day war. Even India don't want war because they have already said that this attack was on terrorist group not on pak military.