How to manage negative Google Reviews 2018 (Latest)
Stay Alert,Don't get hurt
There is no hard and fast rule to remove the negative reviews from google Because it is not legal in india as per cyber laws.but there are some organic ways to remove negative reviews.Out of these ways,some of them are permanently removed or some of them are just suppressed organically with the help of SEO.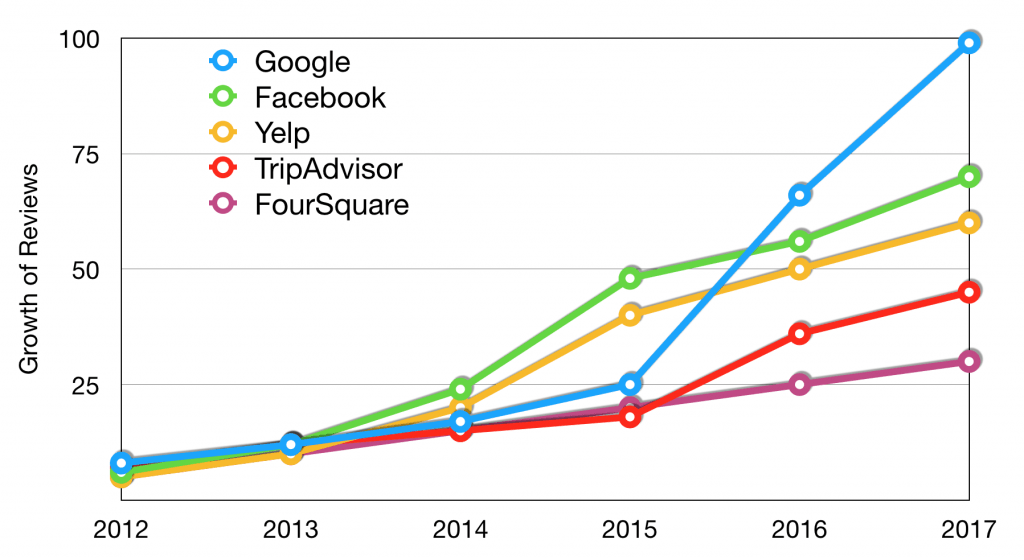 "Negative reviews on Google are like permanent tattoo"

We say it's a Myth
STEP 1
   Check the authenticity of bad reviews

There are many fraud and fake reviews are lodged. Being a Business first you need to confirm if the review are genuine or not. After confirmation either go for permanent removal or temporary removal. Check the Authenticity of the user who have lodged the complaint. Is the reviews actually saying something bad about the product or a service that can be solved or is it just bad mouthing the brand. Many times, competitors post fake reviews for the business so as to reduce their business or out of personal rivalry. Try to identify from reviewer name or email id who is the person and can it be addressed offline
STEP 2 
In case of fake and spam reviews

There are chances of occurrence of negative reviews and complaints posted on the internet about your company by the company's competitors or owner's or employee's personal rivals.Google marks flag to those reviews the inappropriate content.The content which doesn't follow the google review policies but if an individual doesn't believe in the content or customer or merchant disagree the facts,in that case it doesn't flag that review. If you find a review that you believe violates Google review policies, you can flag it for removal. The review will be assessed and possibly removed from your listing.
Sign in to Google My Business.
If you have two or more listings, switch to card view window and click Manage location for the location you'd like to manage.
Click Reviews from the menu.
Find the review you'd like to flag, click the three dot menu , then click Flag as inappropriate.
In case of genuine bad reviews

Try to keep your Google map prevented by negative complaints.When you are a big company or there is a sway about your brand, then there are chances that your competitors may try to spoil your brand or there are chances, due to high load of work,you are not able to cater your customers properly, in that case customers post negative reviews about your company on maximum every business listing portal to aware the upcoming potential customers.
Reply immediately and emotionally, let other users know that u have empathy for the user and you will resolve it as soon as possible.Drop your contact details and ask him to contact for further discussion so that other user get know that u must have solved the issue. Or just drop the details that we ar not able to recall u as our customer but share your gentle apology and simply end by saying, i personally take care of non occurrence of this situation in future.
Try to optimise your positive link so that if anyone is looking about your brand,they will be able to see only positive sounds. Ways to do so ,by branding ,marketing, Search Engine Optimisation ,Social media marketing etc. But these technique are helpful temporarily.
Step 3    
Take the help of Reputation management Companies

If a business think that they are trapped in no. of negative reviews and complaints and they are unable to manage or redress the issue.They may take the help of experts.One can try their best,but experts can do that in very less time and in a very good manner.Sometimes businesses want to outsource the reputation experts instead of hiring them full time.So,outsourcing the experts is also the vigorous way to get cleaned online presence.
STEP 4
Ask for help to complaint website admin
Sometimes in the boom session of any business, Merchants or business is not able to provide the service in a manner in which it is expected indeed.Some customers may get negative towards the company and lodge the complaint/review online. In that case,Providers should not react immediately instead they should pretend the empathy to the customers and try to resolve their problem.After that ,business can ask the admin of review website to remove that review by explaining the scenario and tell them that the issue has been resolved with the proof of customer's agreement.
 STEP 5
Unable to help your cause as there is complete breakdown of customer perception for the business

You need a complete image makeover or restarting a business from scratch with new alliances. Making changes in Business listings can remove negative reviews. If there are significant changes to your business, reviews may be removed if they're no longer relevant to your business. If you've created and verified a new listing for your business to reflect a change in a physical location or a change in ownership, you may be able to transfer your reviews from the old listing to the new one. If you have changed the location of your business then the existing reviews will be moved to the new company. There are some exceptions for businesses heavily tied to their locations, like hotels, golf courses or scenic attractions. If you are the new owner or manager of an existing business that has changed its name, reviews may be removed if there are changes in brand name like Global Intelligence system to Smart Intelligent software, then existing reviews whether it is positive or negative, it will not remain to the brand name. Existing reviews will get removed.